SafePack™ 500 – one of our most popular packages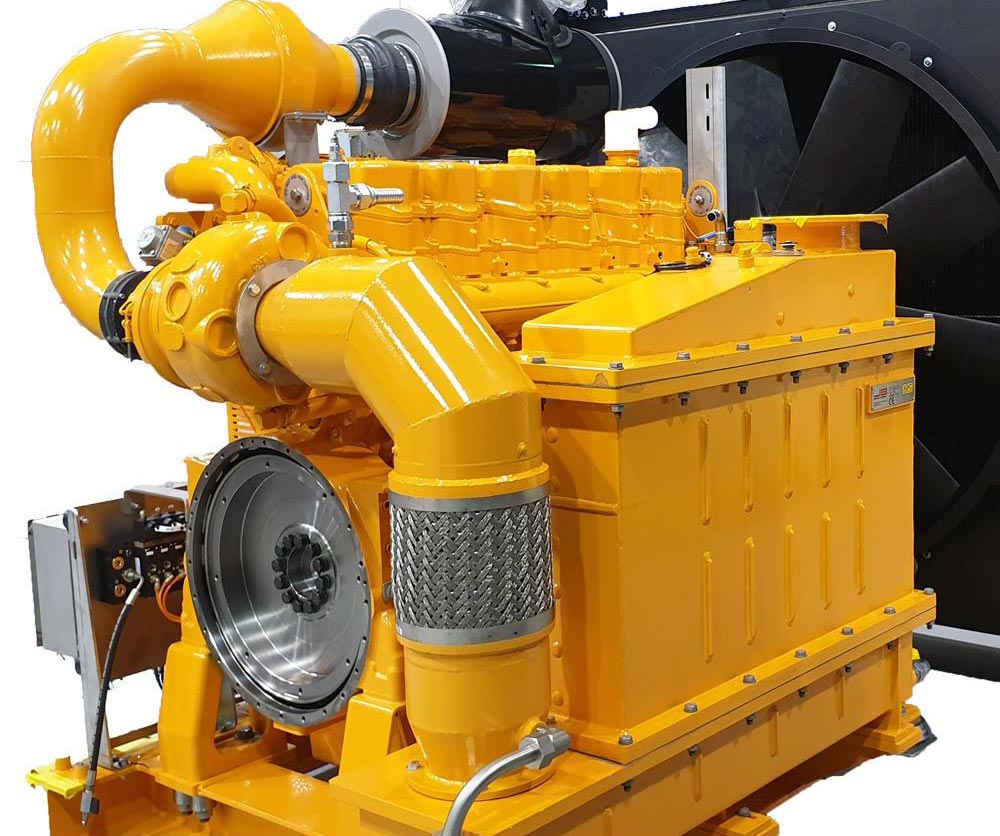 SafePack™ 500 is based on Caterpillar C-15.
Delivery-time normally 4-8 weeks – ready for the packager. Including state of the art 3GHI Protection™ safety system integrated with DECAM™ engine control system.
A popular package for our customers world-wide. (Transit sales reserved).