JB SAFE DIESEL
The experts in hazardous area diesel engine protection
The experts in hazardous area diesel engine protection 
Our high-level expertise and knowledge have established a solid foundation from which to develop range of products and sustain future development pathways.
Once installed and functional our products provide all the necessary compliance measures and requirements that enable safe operation of diesel engines in hazardous or potentially hazardous applications.
Safety without compromise – yet simple to operate 
Our SafeCooler™ and 3GHI Protection™ systems are two of our signature products. The SafeCooler™ removes all potential ignition sources from the exhaust, the intake, and the lubrication system, whilst the 3GHI Protection™ delivers all the independent functional safety requirements. When installed together as a complete system, the result is an exceptional diesel engine protection solution.
Not forgetting the end users. Our innovative DECAM™ system provides a simple and intuitive touchscreen interface to control and monitor diesel driven equipment for potentially hazardous area. Furthermore, DECAM™ is designed to seamlessly couple with our 3GHI Protection system. As a result, engine protection and control system can be synchronously controlled and monitored from a single operator station.
With our 3GHI Lite™ product we eliminate the need for exhaust flame arrestors when diesel engine is placed in potentially hazardous areas. This results in measurable improvement in engine performance and fuel efficiency. No more off-time or non-productive periods when cleaning and replacing the exhaust flame arrestors. This is a very cost-effective option for certain applications.
All our hazardous area diesel engine protection products are fully compliant with EN 1834-1, which is a harmonized standard under 2014/34/EU ATEX directive.
Client friendly delivery options 
Our products are available as sub-assembled and pre-tested kits for newbuild or retrofit projects.
Alternatively, clients can request that kits are installed by the highly skilled and qualified field technicians from JB Safe Diesel. For newbuild projects, we can deliver kits directly to the chosen manufacturing company.
Furthermore, JB Safe Diesel can readily incorporate diesel engine safety products into a complete package. Our SafePack™ Zone 2 power units and SafeGen™ Zone 2 generator units can be fully customized in accordance with the specific client requirements.
Conformance to industry standards and requirements 
Our reputation is built upon a sustained legacy of supplying industry compliant products. We meet, or exceed the most stringent industry standards, 3rd party accreditations, regulations, legislations, and technical documentation requirements. All our hazardous area diesel engine products are designed and manufactured in accordance with recognized industry directives and standards, including: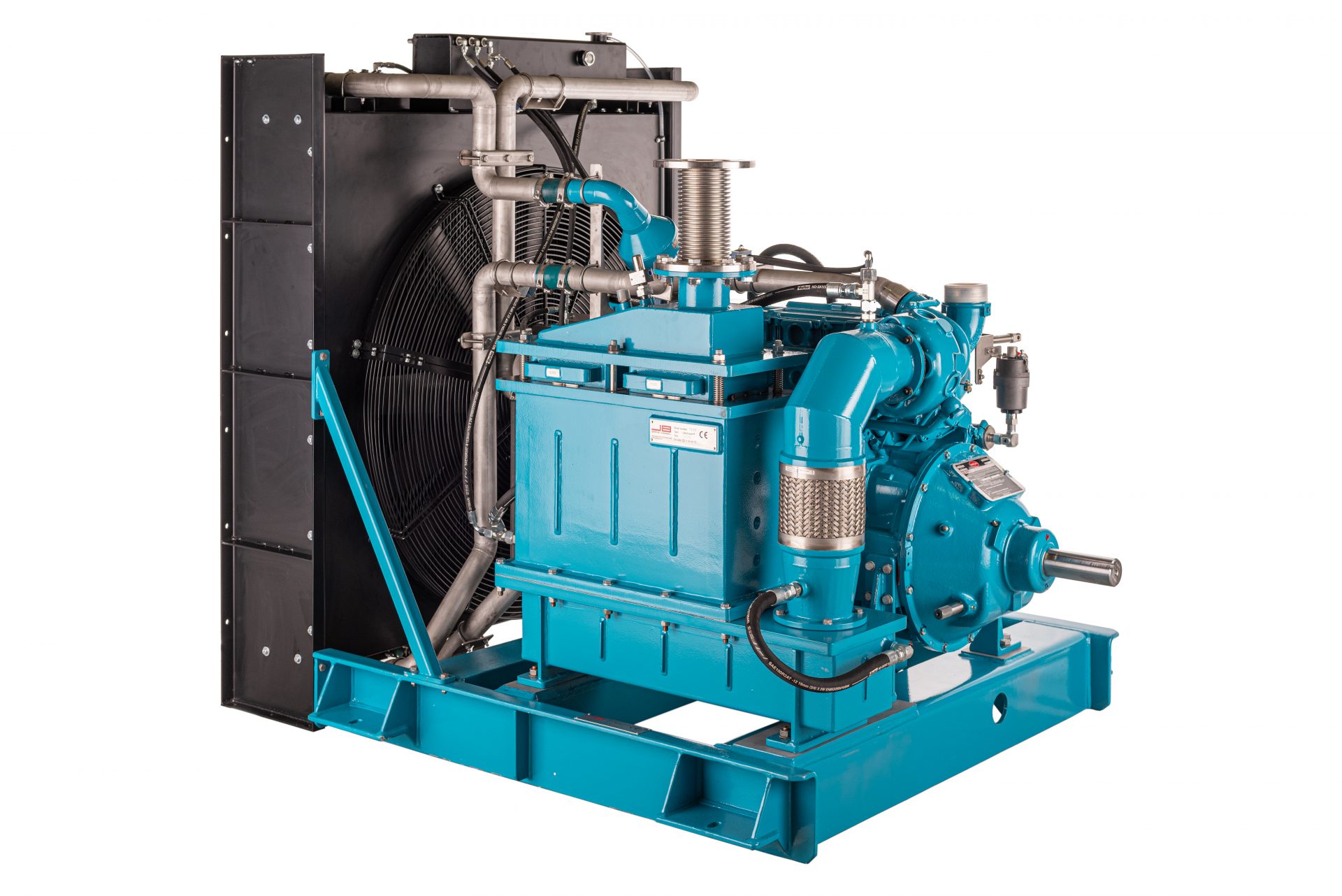 JB Safe Diesel – SafePack 200VP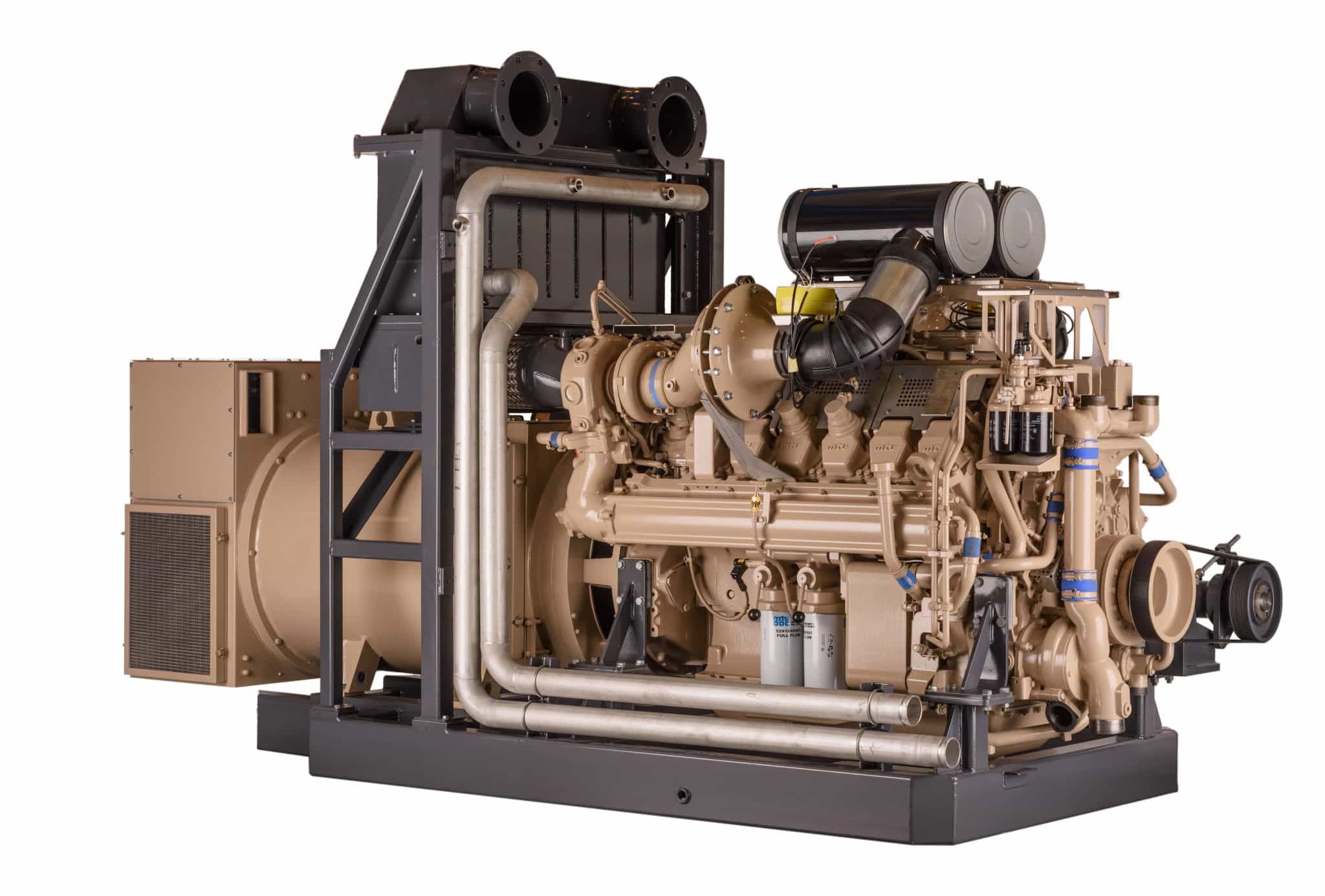 JB Safe Diesel – SafeGen 750
"JB Safe Diesel remain as committed as ever to develop, manufacture, and deliver innovative and sustainable solutions for the global energy industry." 

We offer our Customers a wide range of products,  with a high degree of flexibility in performance, specifications and price .