SafePack™ Zone 2 engine unit
SafePack™ Zone 2 engine unit – The complete hazardous area diesel engine package
Our SafePack™ Zone 2 diesel engine unit offers our customers the complete hazardous area diesel engine solution which is fully compliant to CE and ATEX directives. The completely assembled engine units can be readily incorporated into any diesel driven equipment that is intended for use in potentially hazardous area applications, both onshore and offshore. For instance, hydraulic power units, pumps, compressors, nitrogen converters.
The range of SafePack engine solutions provides our customers with exceptionally reliable and supremely safe engine packages designed for the most demanding applications. If your diesel driven equipment must meet or exceed the most stringent governing standards, compliance requirements, and third-party accreditations, then look no further than SafePack™.
Please do contact us to discuss our comprehensive range of completely assembled and packaged diesel engine solutions.
We design and build according to client needs
Our team of application engineers work in close technical collaboration with every customer to ensure that each SafePack engine solution is designed, equipped, built, and commissioned to meet all the requirements. Furthermore, because of our global experience, we have developed entirely scalable and adaptive solutions that align well with both technical and commercial requirements, regardless of global location or governing standards.
Key Benefits of SafePack™ Zone 2 engine unit
Scalable and adaptive design with many options
Ratings from 50 to 2000 HP with different engine models (i.e. Caterpillar, Cummins, Deutz, Perkins, Volvo Penta)
Engines with both mechanical and electronic governing systems
Exhaust emission compliance
Includes the industry leading SafeCooler™ exhaust gas cooling system
Prepared for seamless integration with 3GHI Protection™ and DECAM™ systems
Possibility to run without exhaust flame arrestors thanks to onboard 3GHI Lite™ system
Remote monitoring via SafeLink™ available as an option
Installation and startup support including documentation and drawings
Excellent aftermarket support including service and spare parts
All SafePack™ zone 2 engine units are built in Norway for shipment worldwide.
Lead time depends on diesel engine availability. Please contact us for more info.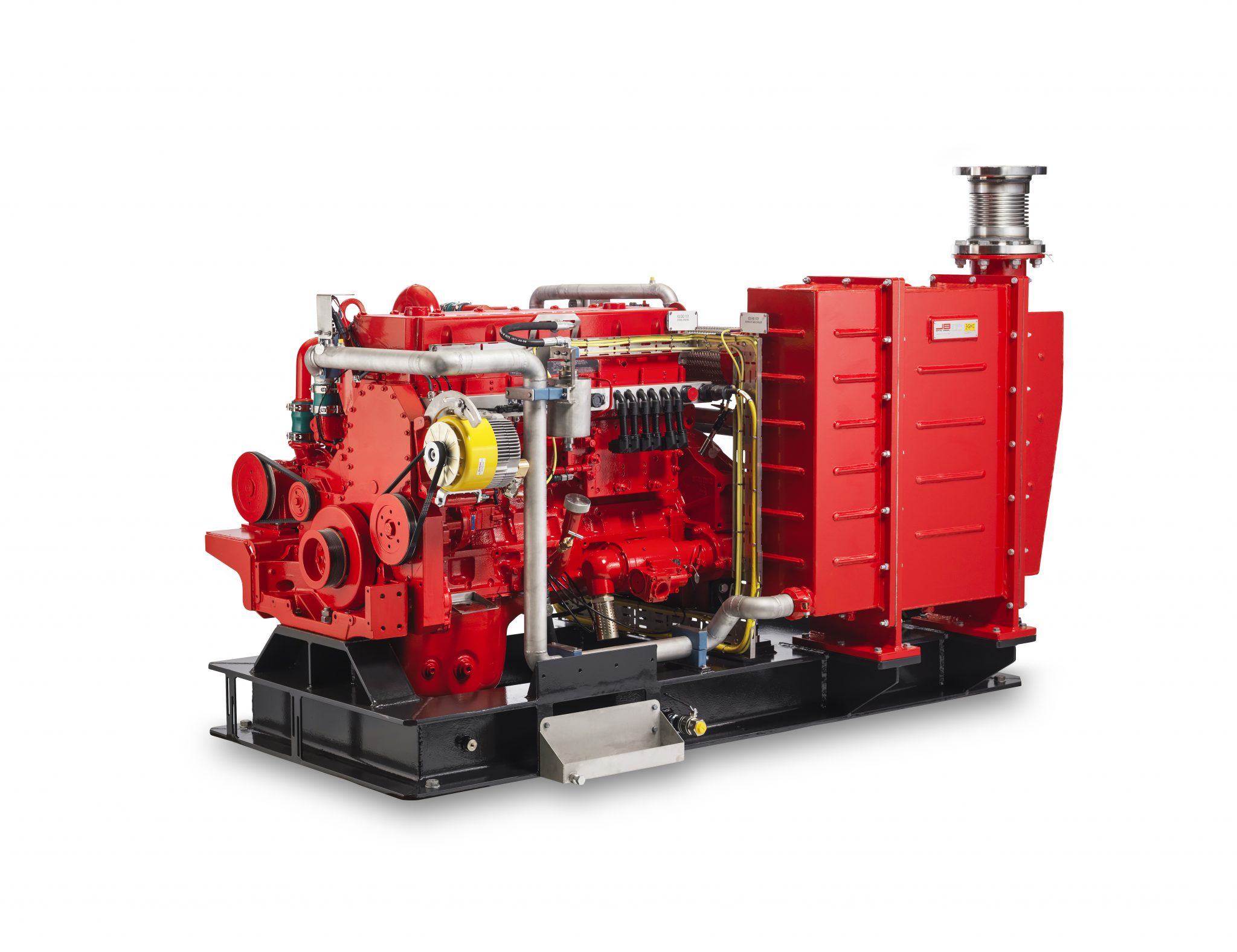 SafePack 350CU with Cummins QSM11 engine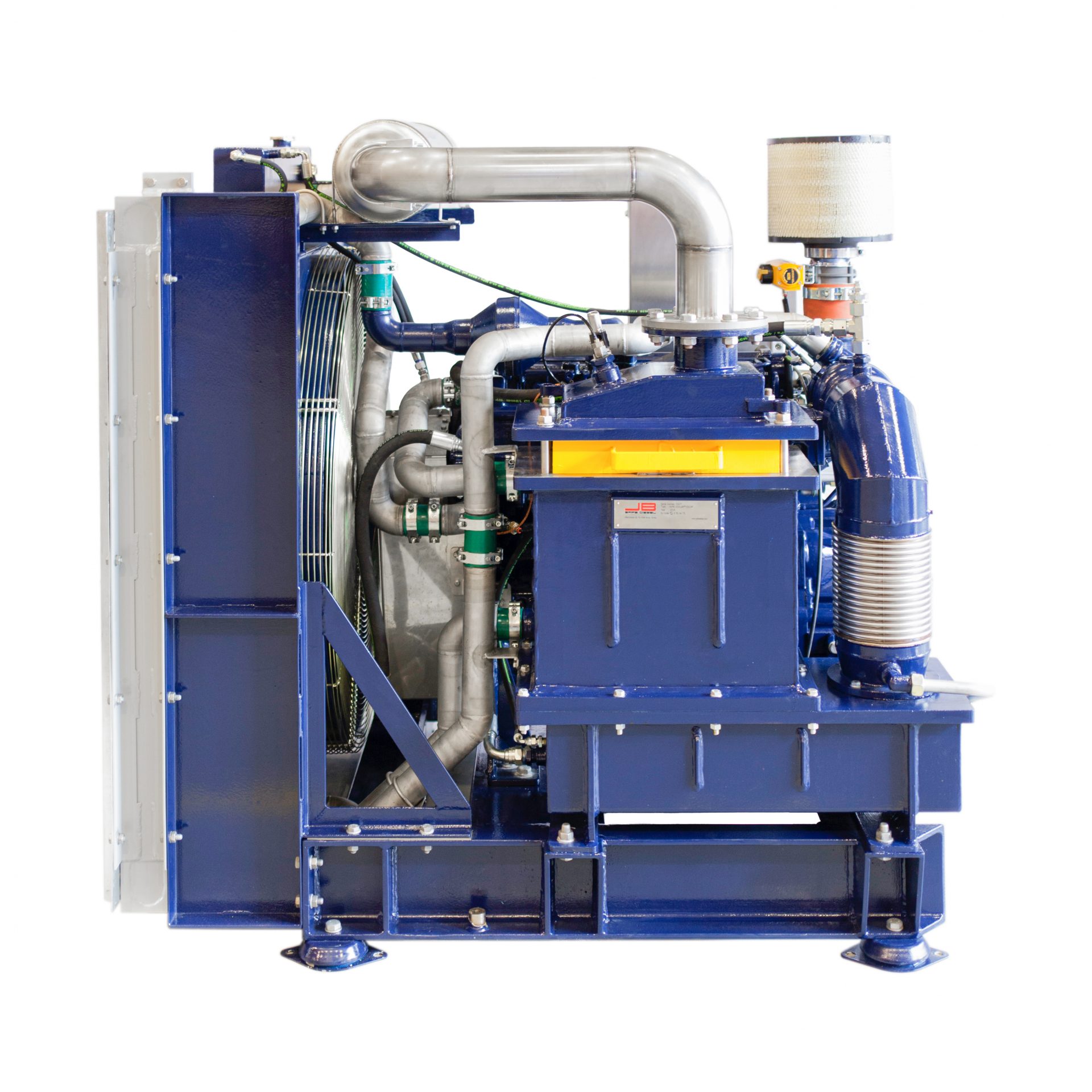 SafePack 100VP with Volvo Penta D5 engine
Some of our previous deliveries of SafePacks™