JB Systems integrate and supply multidiscipline technology, products, systems, projects and services for the marine and energy industry – worldwide.
As a supplement to "the big traditional" VM/EPC contractors for small and medium-sized projects and solutions, we offer a cost-effective full integration both for the technical solution and documentation in addition to administrative part.
JB Systems offers cost-effective complete solutions and integrations. In addition to any third parties' products and services, we also have a wide range of products and services in JB Group we provide and integrate at customers facilities.
Based on JB Group's resources and products, JB Systems offer cost-effective integration at customers plant and installation. We provide our customers with a cost and quality effective multidiscipline modifications and solutions. As a supplement to the big VM/EPC contractors.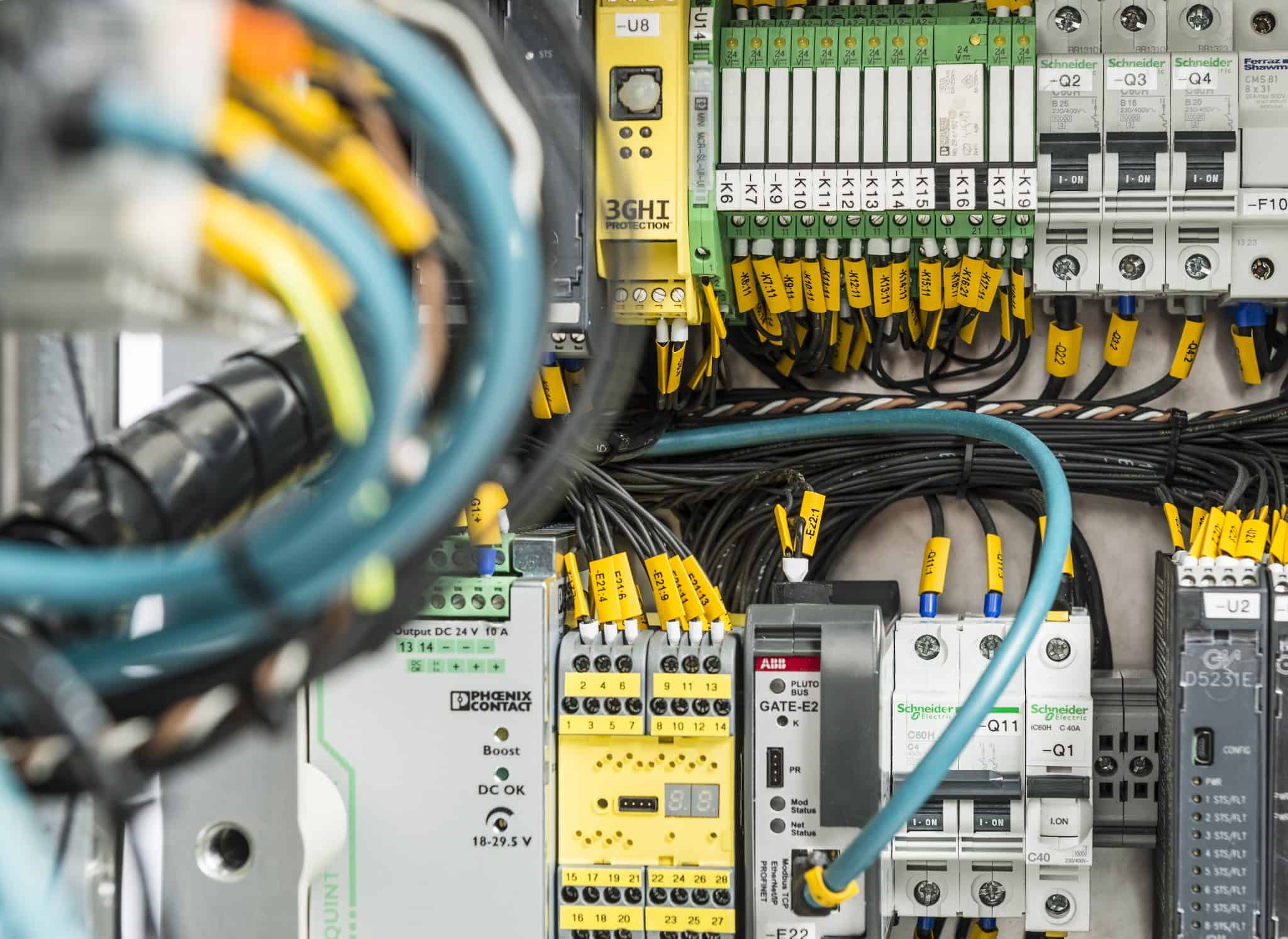 Typical systems were we have wide experience engineering and installation:
Safety systems:
Fire and Gas detcetion
Fire fighting
Diesel Safety
ESD
etc
Misc control systems:
Ballast
Cranes
Bulk
ESD
etc